Building a Sustainable Future
Youth Outreach Program 2022
Exploring sustainability
This is a competition with cash prizes for winning schools/groups.  The children will be judged in three age groups: key stage 1 (5-7), key stage 2 (7-11) and key stage 3 (11-14).  Each age group will be awarded three prizes: first place (£1,000), second place (£500) and third place (£100).  The total prize fund is £4,800, with a maximum of £1,600 awarded to any single school/group and any unclaimed prizes would be donated to Sustainable Tiverton.
The topic is "Building a sustainable future".  Children in each age group would be asked to design, on paper, artwork that could be reproduced on a whole recycled whiskey barrel.  One Mid Devon would provide one barrel for each design awarded one of the prize categories.  Such barrels would be offered to the winning school/group in the first instance, or commissioned to be painted elsewhere if declined.  Groups may enter as many entries as they like for each age group, and it is up to them whether they want them to be attributed to individual artists, or to the school/group.
Taking the conversation to the public
The nine finished barrels would be installed in public locations around Tiverton (and, if such groups take part, offered to the surrounding villages where appropriate locations are identified).  They would be installed as fixed art pieces, and not planted.  After the summer they will be removed by One Mid Devon and sold at auction to support future projects.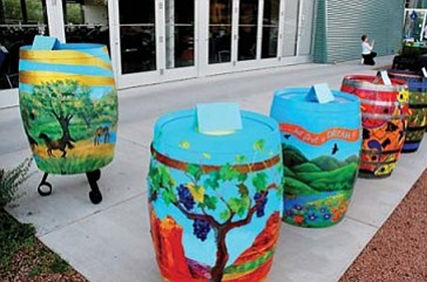 Engagement with public, private and voluntary sectors
Judging will be made up of three votes combined: One Mid Devon, Tiverton Town Council, and a public vote via a website that can be shared by participants to encourage support.  All entries would be made available to the press, and winning schools/groups should expect to provide a short public statement.
Cash prizes will be awarded to the school/group subject to a declaration that the funds will be used solely for educational enhancement/enrichment purposes that provide a public benefit (either students/members, or the general public), and not for general operational costs.
Join Friends of Mid Devon
Find out what projects we are supporting by joining Friends of Mid Devon. We will send you interesting updates on new projects and you'll get exclusive insights into community projects and events happening across Mid Devon.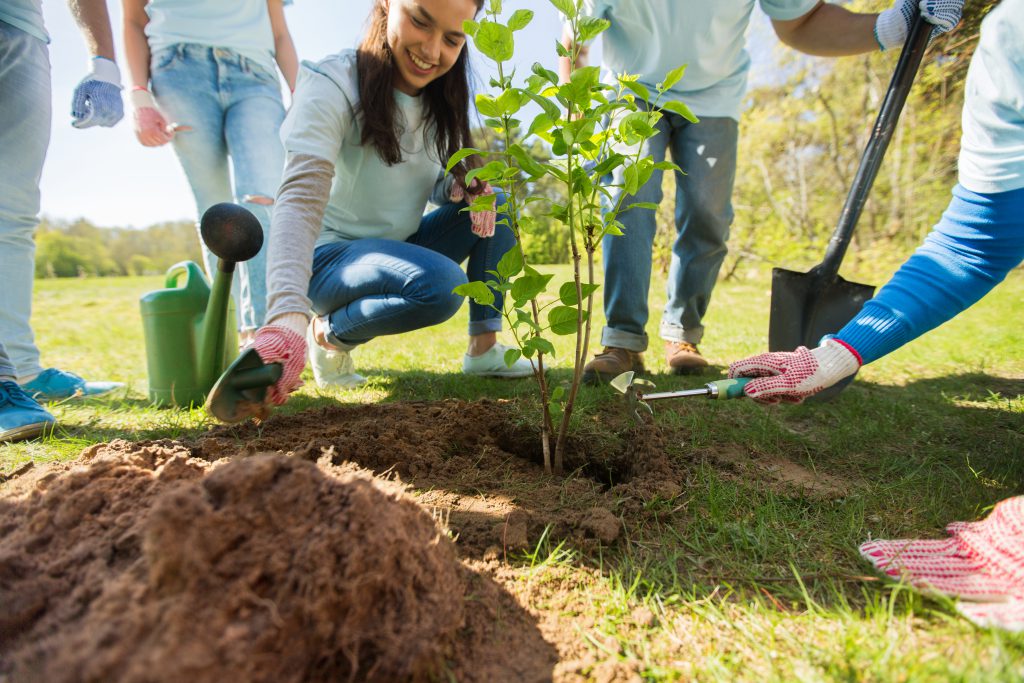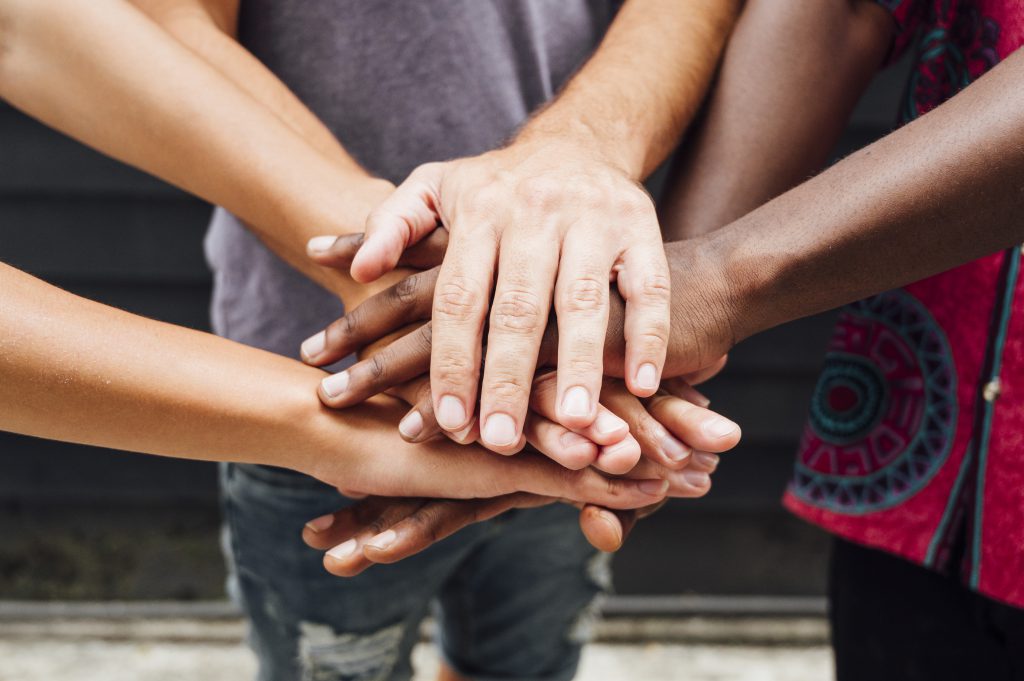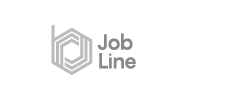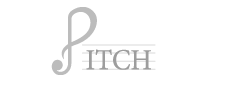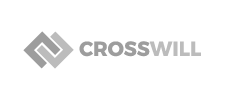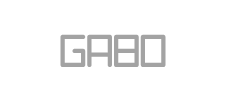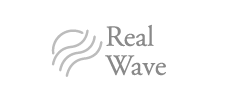 Donate to support our work today
One Mid Devon Foundation will match every £1 donated to projects in 2021!
* up to a maximum matched funding of £500 per donor