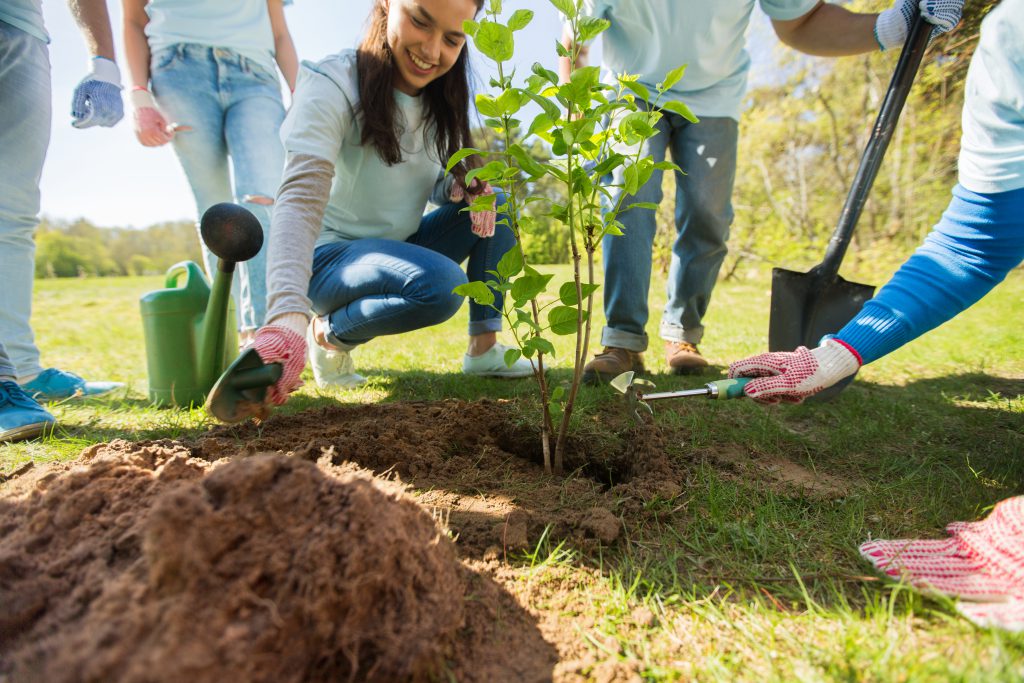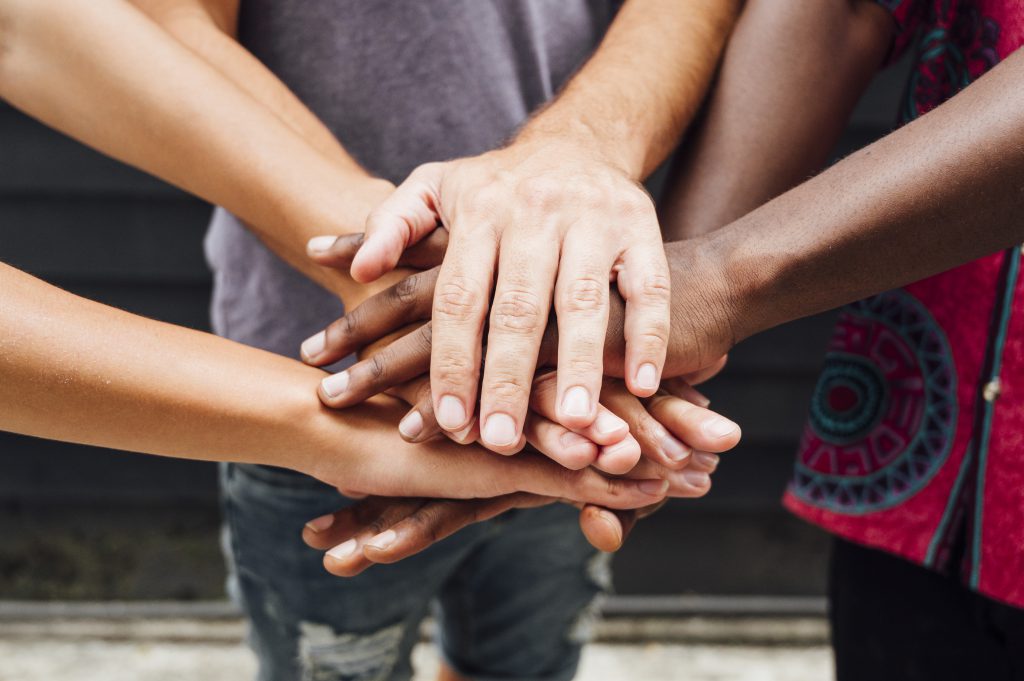 Join Friends of Mid Devon
Find out what projects we are supporting by joining Friends of Mid Devon.  We will send you interesting updates on new projects and you'll get exclusive insights into community projects and events happening across Mid Devon.
You will also have the chance to help shape funding decisions at our Future Projects Workshops, and get access to tips and best practices for running successful community projects.
Joining is free, and you can opt out at any time
Volunteer! There are so many ways to lend a helping hand
Many of the projects we support rely on the goodwill of volunteers to deliver them.  Volunteering can be for help running the projects, public and private fundraising, and physically helping out with tasks as diverse as planting trees, painting fences, and running community groups.  It is also a great way to make friends!
If you have time you could spare working with like-minded local people to help in our community we can help put you in touch.  We'll ask you a few questions about your interests and skills and then get you started.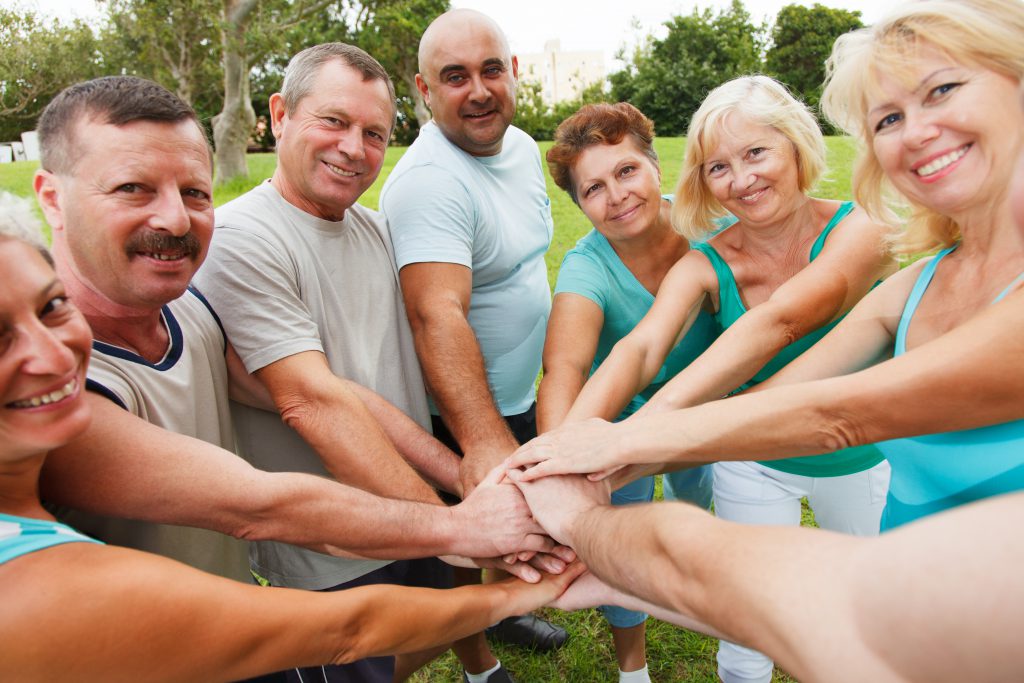 Your donations make a HUGE impact to local people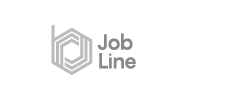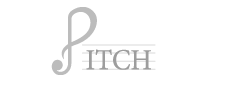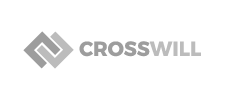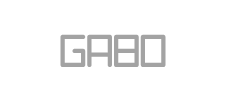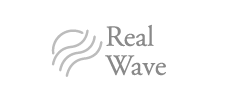 Donate to support our work today
One Mid Devon Foundation will match every £1 donated to projects in 2021!
* up to a maximum matched funding of £500 per donor