Registered Office
25 Pinnex Moor Road
Tiverton, Devon, EX16 6JN, England
Tiverton Hub
8-9 Mountbatten Road
Tiverton, Devon, EX16 6SW, England
Join Friends of Mid Devon
Find out what projects we are supporting by joining Friends of Mid Devon. We will send you interesting updates on new projects and you'll get exclusive insights into community projects and events happening across Mid Devon.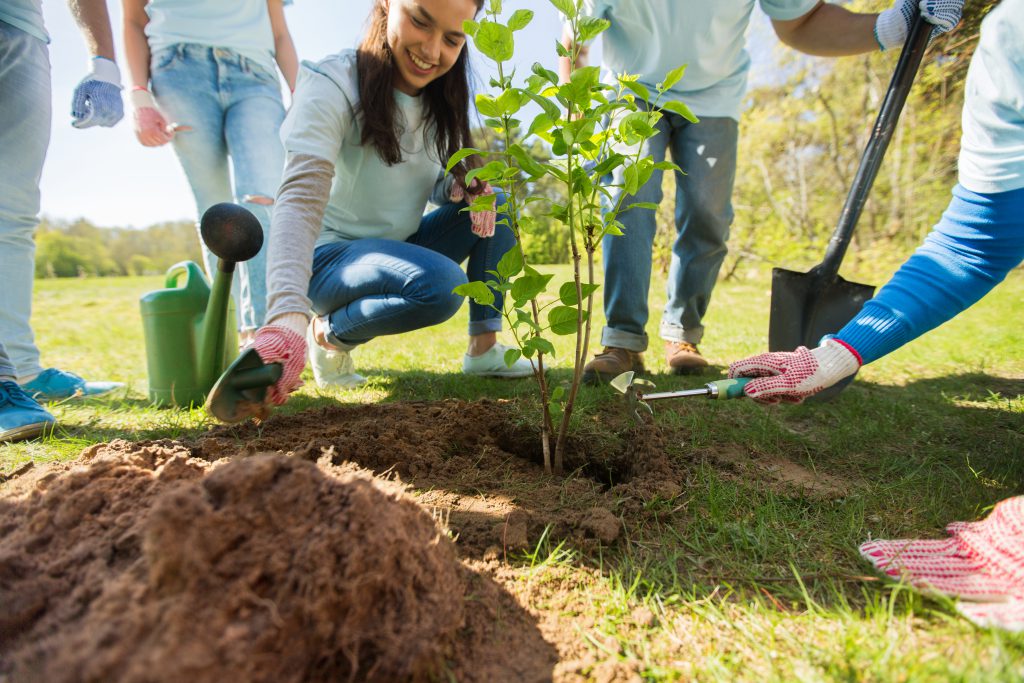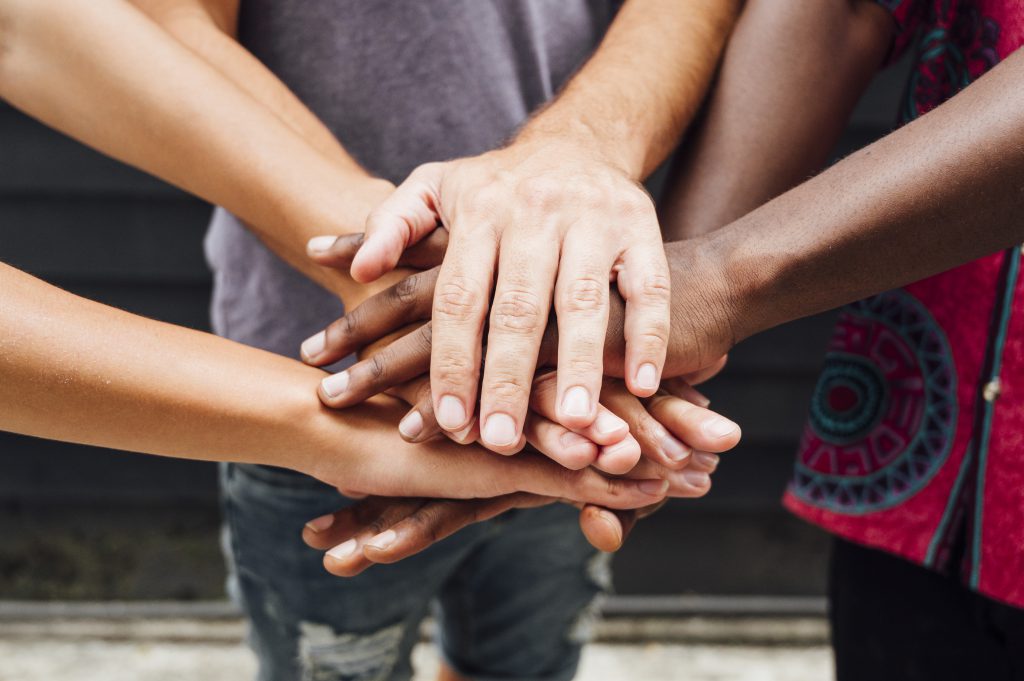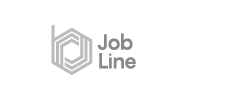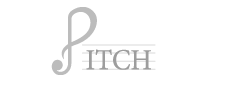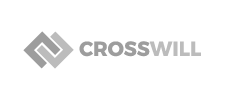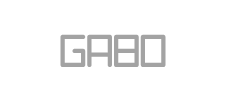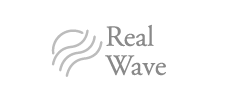 Donate to support our work today
One Mid Devon Foundation will match every £1 donated to projects in 2021!
* up to a maximum matched funding of £500 per donor