How we use and protect your personal data
Information about us
In this privacy statement, references to "we", "us", "our" are references to One Mid Devon Foundation. We are the "controller" for the purposes of the Data Protection Legislation in the UK.
This policy was last updated on 28th September 2021.
Collection of data about you
We may collect and process the following data about you:
Information you give us. You may give us information about you by:
Subscribing for our services;
Filling in forms on our website or hard-copy forms provided via post;
Corresponding with us by phone, e-mail or otherwise;
Submitting a funding application; and
Providing information to us when you correspond with us or register to use our website.
The information you give us may include your name, address, e-mail address and phone number, financial and credit card information, personal description, and details of any organisation or group that you represent.
Information from other sources. We may collect information about you from other sources:
We may view information you put online through company websites or professional sites such as LinkedIn.
Technical information when you visit our website, including the Internet Protocol (IP) address used to connect your computer to the Internet, your login information, browser type and version, time zone setting, geographical location, browser plug-in types and versions, operating system and platform.
How we use your information
When you provide personal information to us, we may use it for any of the purposes described in this privacy statement or as stated at the point of collection (or as obvious from the context of collection), including:
To carry out our obligations arising from any contracts entered into between you and us and to provide you with the information and services that you request from us;
To create a database of approved providers which can be accessed by our donors;
To contact you if we think you may be interested in our services;
To notify you about changes to our service;
To process and acknowledge any funding application that you may make;
To administer our website and for internal operations, including troubleshooting, data analysis, testing, research, statistical and survey purposes; and
To improve our services and our website to ensure that content is presented in the most effective manner for you and for your computer
Legal basis for processing your information
We rely on one or more of the following processing conditions in order to process your personal information:
To perform our obligations under any contracts that have been agreed with you, including our terms for the provision of services; or
Our legitimate interests in the effective delivery of information and services to you and in the effective and lawful operation of our chairty (provided these do not interfere with your rights), this legal basis applies where we are providing services but are not processing pursuant to a contract with you and to our analytics and marketing processing;
To satisfy any legal and regulatory obligations to which we are subject;
Where no other condition for processing is available, if you have agreed to us processing your personal information for the relevant purpose.
Sharing of information
We may disclose your personal information to our trustees, employees, officers, consultants, insurers or professional advisers as reasonably necessary for the purposes set out in this privacy statement.
Your personal information may be transferred to third party service providers who process information on our behalf, including providers of information technology, identity management, website hosting and management, data analysis, data back-up, security and storage services. We may also share your personal data with our consultants, insurers or professional advisors who may use it for their own purposes.
We may disclose your personal information to law enforcement, regulatory, or other government agencies or to other third parties as required by, and in accordance with, applicable law or regulation.
In the event that our charity is acquired by a third party then the personal data we process will be transferred to the new controllers of the charity along with the other assets.
International transfers
We not transfer your personal data to countries or territories outside the combined area of the UK and European Economic Area (the EEA). The UK government allows personal data to flow freely to the EEA as it considers the data will receive an essentially equivalent level of protection as it enjoys in the UK.
Retention of personal information
We will retain your personal information only for as long as it is required for the purposes for which it was collected, or as required to do so by law.
Direct marketing & unsubscribing from marketing
Where we are legally required to obtain your consent to provide you with marketing materials, we will only provide you with such marketing materials if you have provided consent for us to do so. Once you have opted in to receiving such material you can unsubscribe at any time by clicking the unsubscribe link in our emails.
You may receive information from us as part of your interaction with us and you may receive automated emails when content of interest to you is updated.
If you subscribe to any newsletters, you will receive emails known as newsletters. If you select any preferences such as issues, topics, subjects or topics, you may receive email communications related to those self-selected topics.
If you want to unsubscribe from mailing lists or any marketing, you should look for and follow the instructions we have provided within the relevant communications to you.
If you do not wish to receive emails or marketing communications from us, you can at any time contact us to request that such communications cease. If you choose to unsubscribe from any or all mailings, we may retain information sufficient to identify you so that we can honour your request.
Rights in relation to your information
You may have certain rights in relation to the personal information we hold about you. In particular, you may have a right to ask us:
Not to use your personal data for marketing purposes;
Not to process your personal data where it is processed on the basis of legitimate interests provided that there are no compelling reasons for that processing;
Not to process your personal data for research purposes, where relevant, unless the processing is necessary in the public interest.
For access to personal information held about you;
For the information we hold about you to be rectified if it is inaccurate or incomplete;
For data to be erased provided that the personal data is no longer necessary for the purposes for which it was collected, you withdraw consent (if the legal basis for processing is consent), you exercise your right to object, set out below, and there are no overriding legitimate grounds for processing, the data is unlawfully processed or the data needs to be erased to comply with a legal obligation;
For the processing of that information to be restricted if the accuracy of that data is contested, the processing is unlawful, the personal data is no longer necessary for the purposes for which it was collected or you exercise your right to object (pending verification of whether there are legitimate grounds for processing);
For data portability if the processing is carried out by automated means and the legal basis for processing is consent or contract.
If you would like to exercise these rights, please contact us by sending an email or by one of the means set out at the end of this privacy statement. We may charge for a request to access your information in limited circumstances, if permitted by applicable law, and will notify you if this is the case before processing your request. We may also require you to prove your identity before processing a request.
In the event that you are not satisfied with our processing of your personal data, you have the right to lodge a complaint with the relevant supervisory authority, which is the Information Commissioner's Office (ICO) in the UK, at any time. We request that you first contact us and allow us to respond to your concerns before approaching the ICO. The ICO's contact details are available here: https://ico.org.uk/concerns/.
Security of personal information
We have implemented generally accepted standards of technology and operational security in order to protect personal information from loss, misuse, alteration or destruction. Only authorised persons are provided access to personal information collected via the website; such individuals have agreed to maintain the confidentiality of this information.
Although we use appropriate security measures once we have received your personal data, the transmission of data over the Internet (including by e-mail) is never completely secure. We endeavour to protect personal data, but we cannot guarantee the security of data transmitted to or by us.
Cookies
Cookies are small files that are put onto your device when you visit websites like ours. We use cookies in order to collect information that helps us improve your user experience.
If you do not want cookies, you don't have to have them. You can disable cookies in your browser or use our cookie settings tool to turn non-essential cookies on or off.
If you do block cookies, some elements of our site might not work correctly.
We use cookies to do the following:
Remember if you are logged in (or not)
See which of our pages you visit
Allow you to share our pages through social networks such as Facebook
Email related cookies
Forms related cookies
Third party analytical cookies
If you would like more information around cookies then you can visit International Chamber of Commerce Cookie Guide and http://www.allaboutcookies.org/manage- cookies/ or contact us on info@omdf.org.uk.
Contact us
If you have any questions or complaints about this privacy statement or the way your personal information is processed, or would like to exercise one of your rights set out above, please contact us by one of the following means:
Email: info@omdf.org.uk.
Post: One Mid Devon Foundation, 25 Pinnex Moor Road, Tiverton, Devon, EX16 6JN.
For the purposes of data protection legislation the controller for the processing set out in this Privacy Policy is One Mid Devon Foundation.
Modifications
We may update this privacy statement at any time by publishing an updated version on our website. So you know when we make changes to this privacy statement, we will amend the revision date at the top of this page. The new modified or amended privacy statement will apply from that revision date. Therefore, we encourage you to review this privacy statement periodically to be informed about how we are protecting your information.
Join Friends of Mid Devon
Find out what projects we are supporting by joining Friends of Mid Devon. We will send you interesting updates on new projects and you'll get exclusive insights into community projects and events happening across Mid Devon.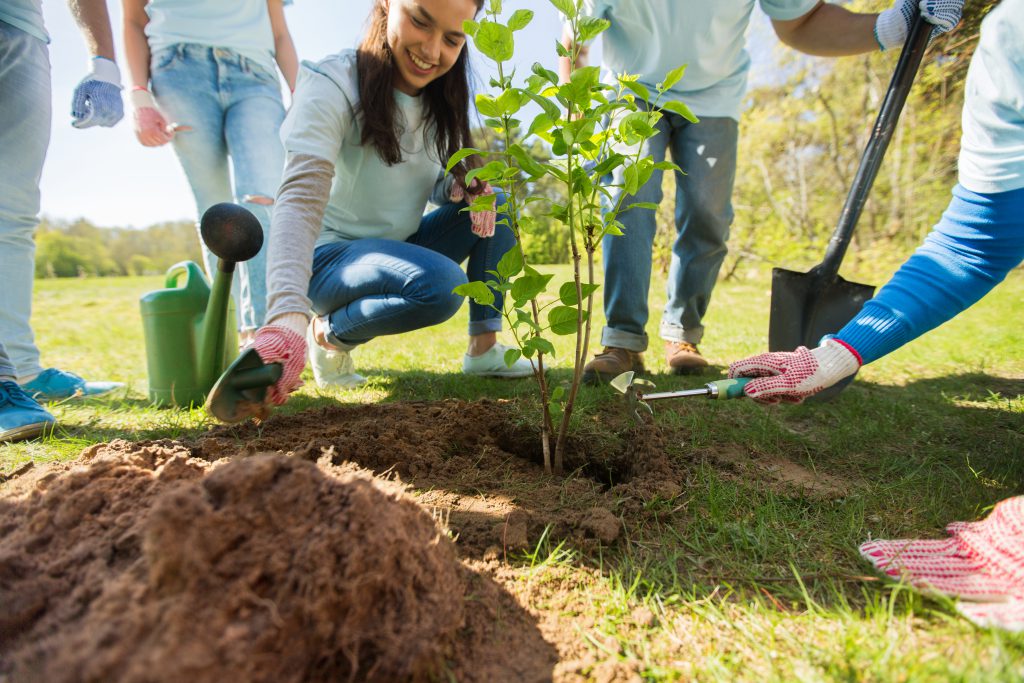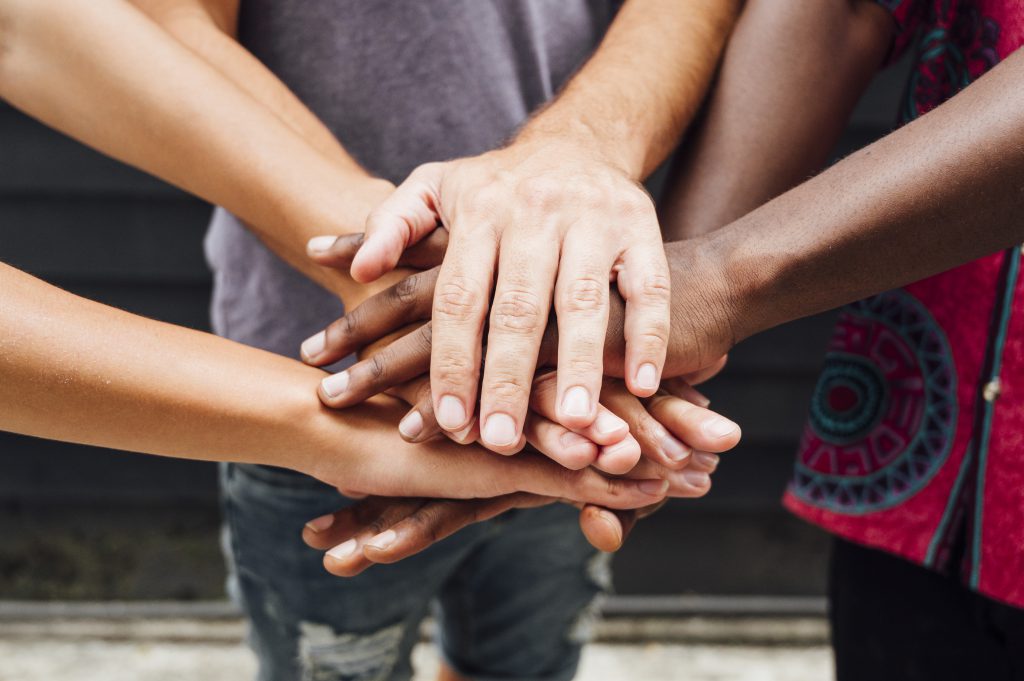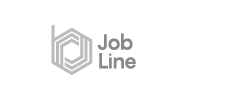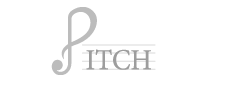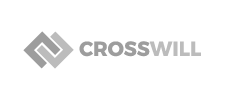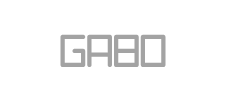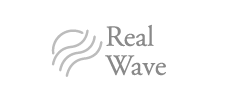 Donate to support our work today
One Mid Devon Foundation will match every £1 donated to projects in 2021!
* up to a maximum matched funding of £500 per donor