How we look after our planet
Our commitment to put the environment first
At One Mid Devon Foundation we care passionately about our environment, and try to reduce our impact on it wherever we can.  We do this by reducing our energy needs, and lowering the amount of waste we produce; reusing materials where possible, and recycling what we cannot reuse.
All of our hub and administrative waste is diverted from landfill to be reused, recycled or used for energy.  We are working hard to reduce the amount of resources we use, and increase the proportion that is reused and recycled.
We have invested in exclusively low-energy heating/cooling and lighting in our hub, and source 100% of our electrical energy from renewable sources backed up with certification.
When we work with others to deliver community projects we will evaluate their impact on the environment and recommend when improvements can be made
Join Friends of Mid Devon
Find out what projects we are supporting by joining Friends of Mid Devon. We will send you interesting updates on new projects and you'll get exclusive insights into community projects and events happening across Mid Devon.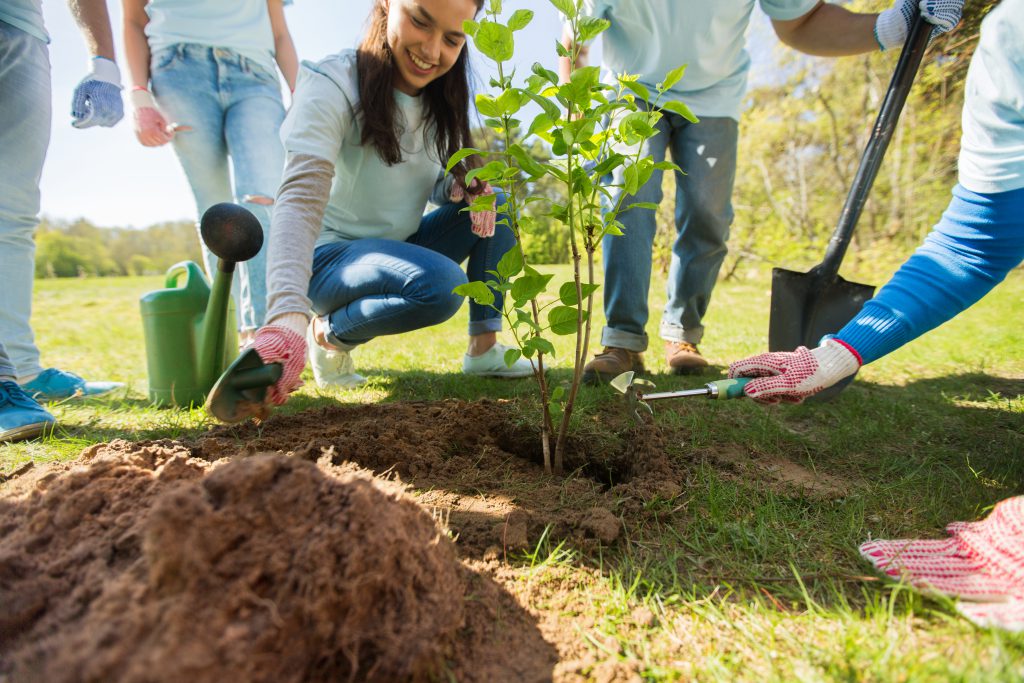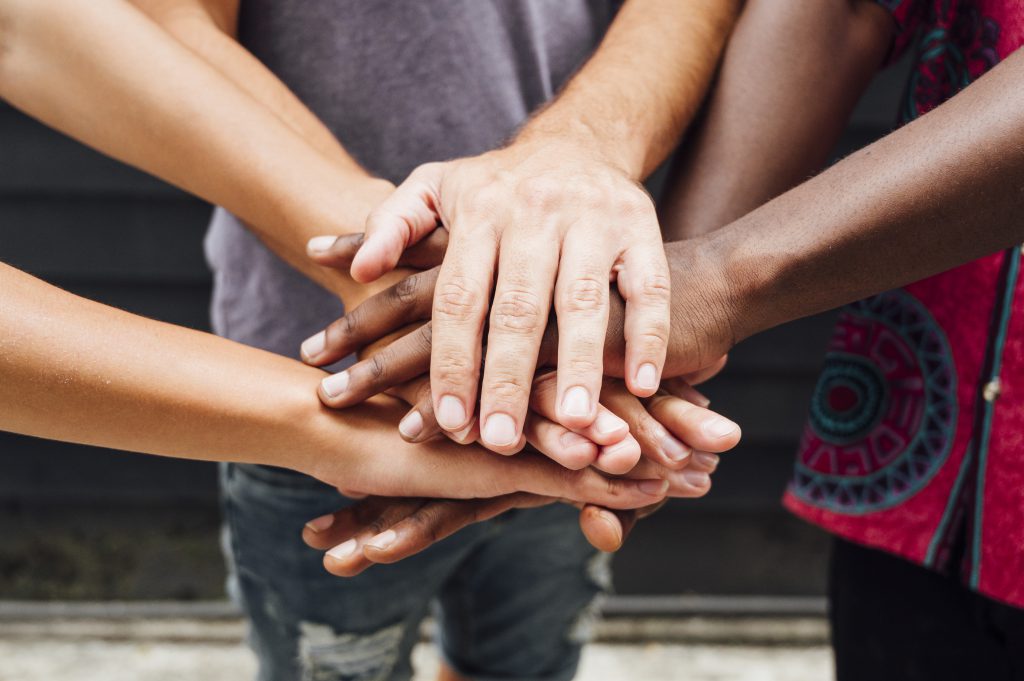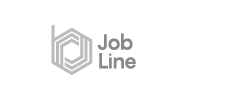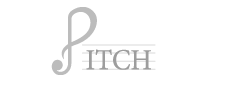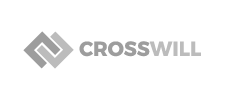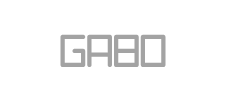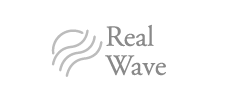 Donate to support our work today
One Mid Devon Foundation will match every £1 donated to projects in 2021!
* up to a maximum matched funding of £500 per donor