Making Mid Devon a Better Place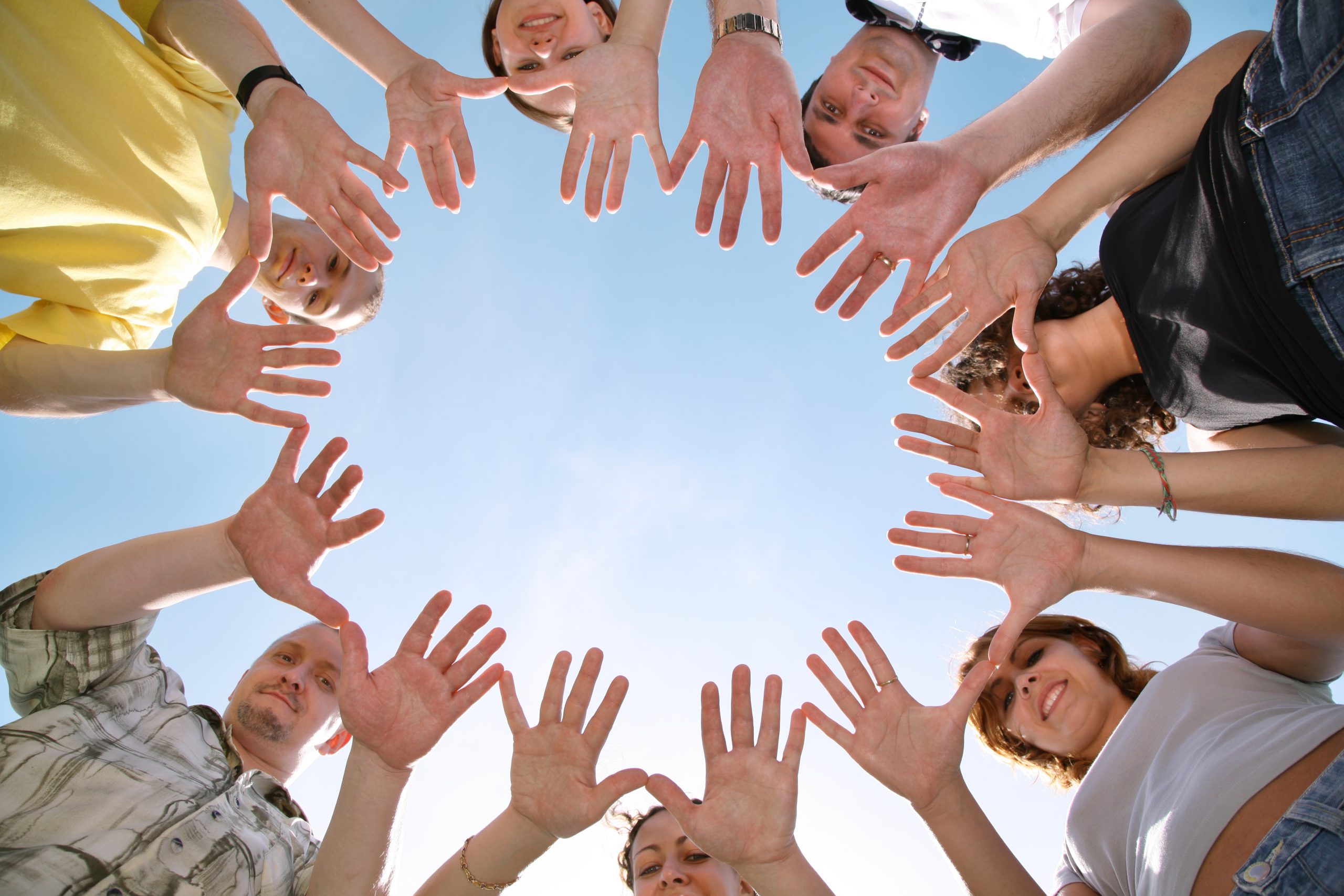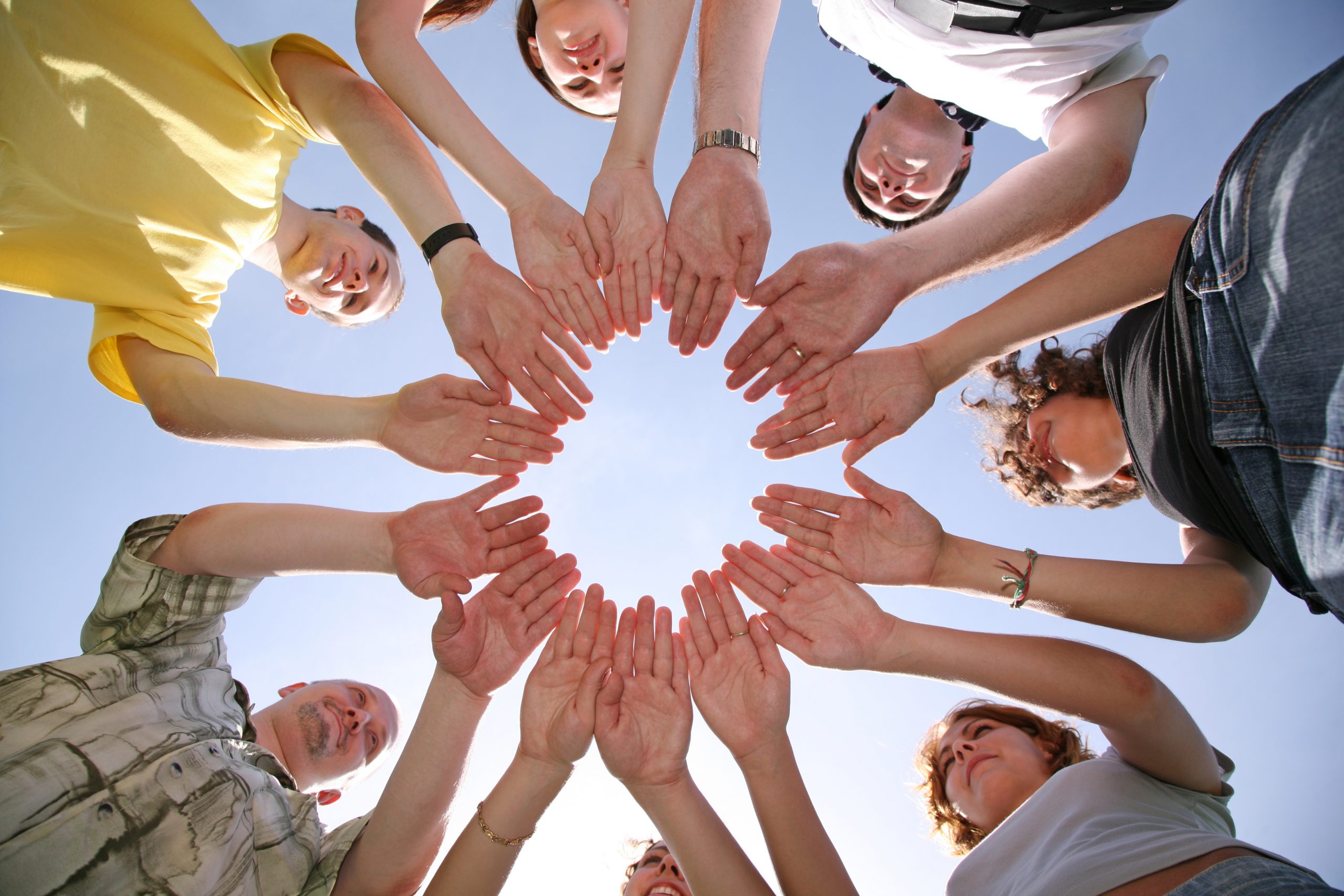 One Mid Devon Foundation helps to deliver public benefit projects across the Mid Devon area by providing expertise, funding and volunteers.
We work with motivated people, other charities, local government, and organisations to make targeted and effective differences in our communities.
What does One Mid Devon Foundation do?
Grants and Fund Matching
We provide seed and completion grants for public projects that deliver our core purpose, including fund matching guarantees to help get your project off the ground.
Project Support
We provide direct support to local project designers and implementers, including experience across business, local government and charitable sectors.
Volunteer Matching
If you need volunteer help to deliver your project we can help match you with local volunteers and other groups.
Education and Growth
Part of our core purpose is educating people on the best way to deliver projects.  We can work with you to help you access training and support.
With your help, we are already making Mid Devon a better place
Every day selfless volunteers and community groups are out across Mid Devon delivering important services, looking after our environment, and helping people to live happier, healthier lives. We all rely on their goodwill, but they are often poorly funded. Larger groups can access grants and borrow money. Smaller groups or individuals can't access those same funds. As a result, many good projects fail to get funded or struggle to deliver their full potential.
What if small community groups and individuals who have the ideas to make a difference in their local community could access targeted grants, guidance and support?
That is where we step forward. Everybody should feel empowered to improve their communities. One Mid Devon Foundation brings together these ideas, generous donors, and project delivery experience.
We run funding rounds throughout the year.  Individuals and groups can bid to receive grants to deliver eligible projects that benefit the people of Mid Devon.
Your donations make a HUGE impact to local people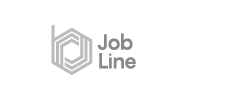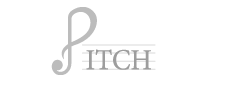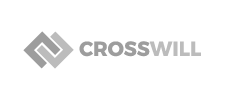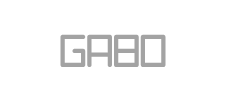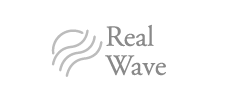 Donate to support our work today
One Mid Devon Foundation will match every £1 donated to projects in 2021!
* up to a maximum matched funding of £500 per donor