Working for all Mid Devon
Watch a video on how funding works
We have the power to change our future, so let's do something about it
Every day selfless volunteers and community groups are out across Mid Devon delivering important services, looking after our environment, and helping people to live happier, healthier lives. We rely on their goodwill, but they are often poorly funded. Larger groups can access grants and borrow money. Smaller groups or individuals can't access those same funds. As a result, many good projects fail to get funded or struggle to deliver their full potential.
What if small community groups and individuals who have the ideas to make a difference in their local community could access targeted grants, guidance and support?
That is where we step forward. Everybody should feel empowered to improve their communities. One Mid Devon brings together these ideas, generous donors, and project delivery experience.
What does One Mid Devon Foundation do?
Grants and Fund Matching
We provide seed and completion grants for public projects that deliver our core purpose, including fund matching guarantees to help get your project off the ground.
Project Support
We provide direct support to local project designers and implementers, including experience across business, local government and charitable sectors.
Volunteer Matching
If you need volunteer help to deliver your project we can help match you with local volunteers and other groups.
Education and Growth
Part of our core purpose is educating people on the best way to deliver projects.  We can work with you to help you access training and support.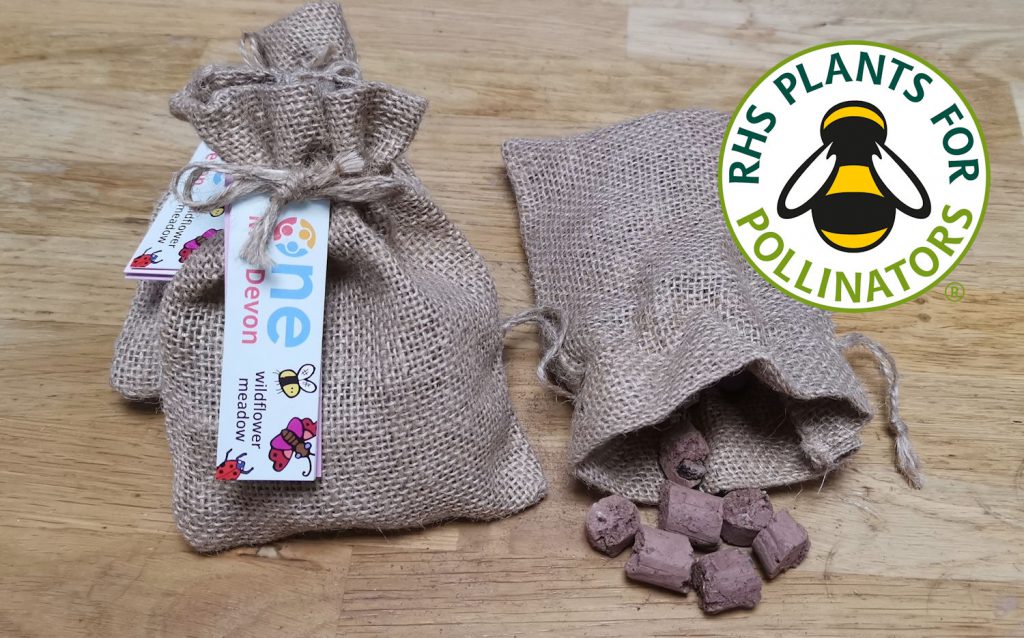 Inspiring our youth to plant for wildlife
It is not just our urban environments that are reducing the vital habitat for wildlife; our countryside habitats are also reducing at an alarming rate.  During Spring 2022 One Mid Devon is working with partners in the Tiverton area to provide a school and youth group outreach with the aim of discussing, inspiring and enabling children to learn how to plant to support wildlife.
Funds allocated: £5,000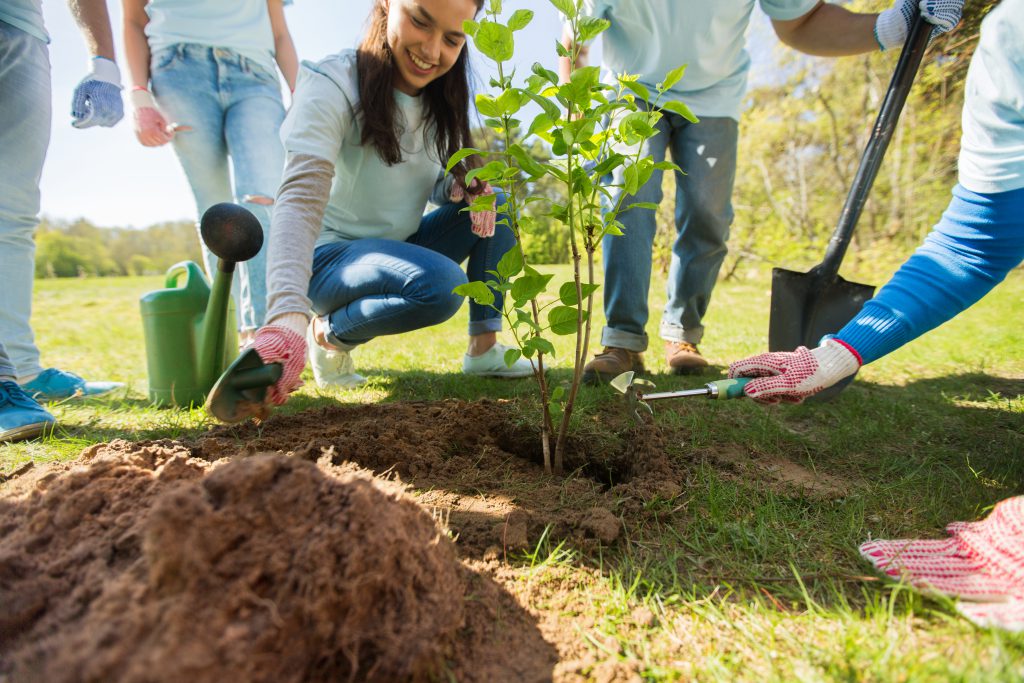 Exploring Sustainability
A competition with cash prizes for winning schools/groups.  The topic is "Building a sustainable future".  Children in each age group would be asked to design, on paper, artwork that could be reproduced on a whole recycled whiskey barrel.  One Mid Devon would provide one barrel for each design awarded one of the prize categories.
Funds allocated: £5,200
One Mid Devon Foundation will match every £1 donated to projects in 2021!
* up to a maximum matched funding of £500 per donor
Our core purpose
One Mid Devon Foundation helps to deliver public benefit projects across the Mid Devon area by providing expertise, funding and volunteers.  We work with motivated people, other charities, and organisations to make targeted and effective differences in our communities.
Envionment
Once it has gone it is hard to restore. Protecting and enhancing the living environment for our future
Education
Change starts with learning. Supporting projects to both directly educate and provide access to education
Climate
Changing behaviour to protect our climate from lasting damage
Wildlife
Encouraging safe places for wildlife and native plants to thrive
community
Bringing people and spaces together for healthier, happier lives
Join Friends of Mid Devon
Find out what projects we are supporting by joining Friends of Mid Devon. We will send you interesting updates on new projects and you'll get exclusive insights into community projects and events happening across Mid Devon.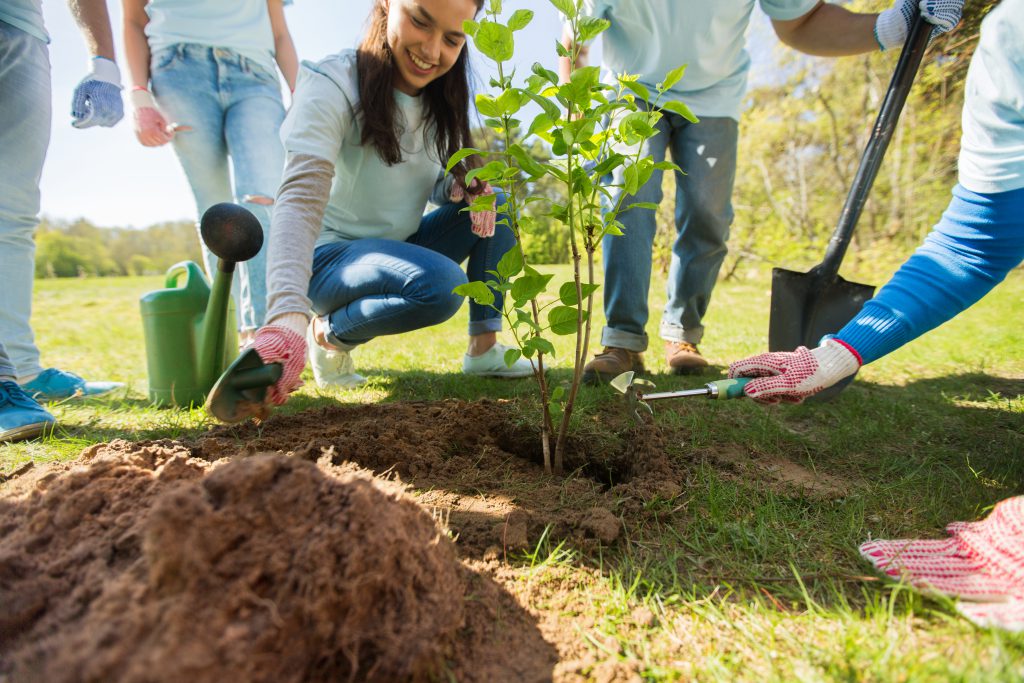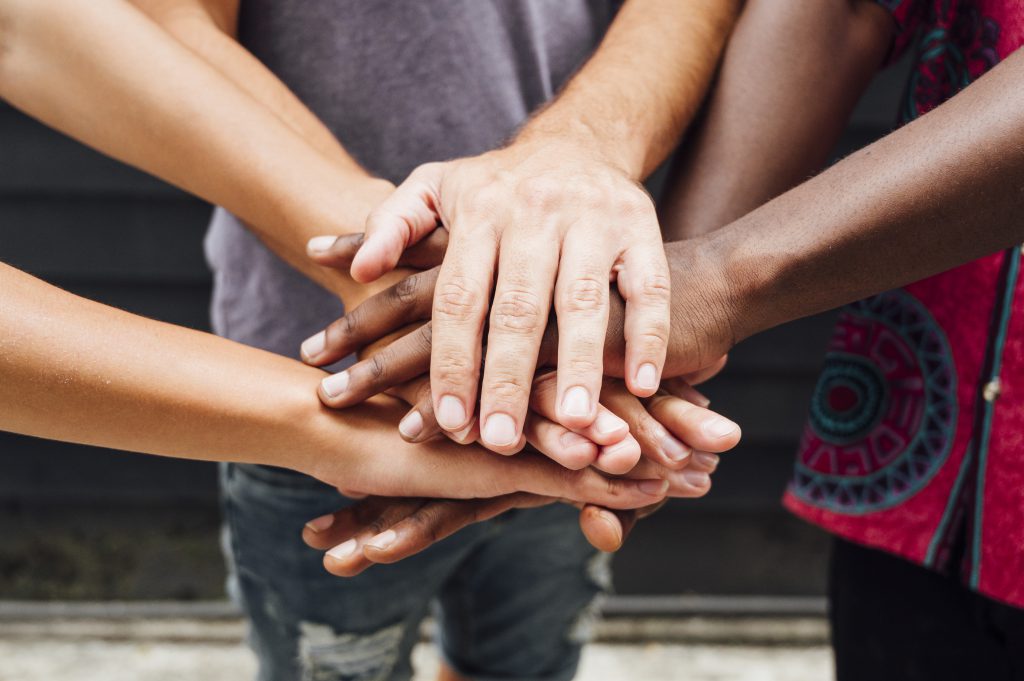 Your donations make a HUGE impact to local people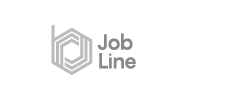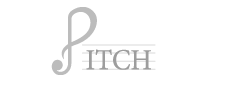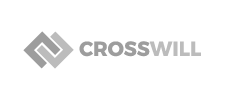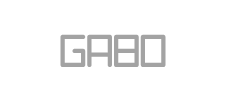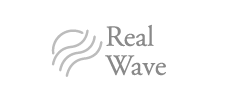 Donate to support our work today
One Mid Devon Foundation will match every £1 donated to projects in 2021!
* up to a maximum matched funding of £500 per donor